Looking for a law firm with happy clients, enjoyable people, and quality work?
look no further
"We have inherent trust in Poyner Spruill. We feel valued because our attorney is worried about our business as much as I am."

Chief Financial Officer, Charlotte-based client
Client Experience Matters
We want every client to have an engaging experience.
When you work with Poyner Spruill you can expect: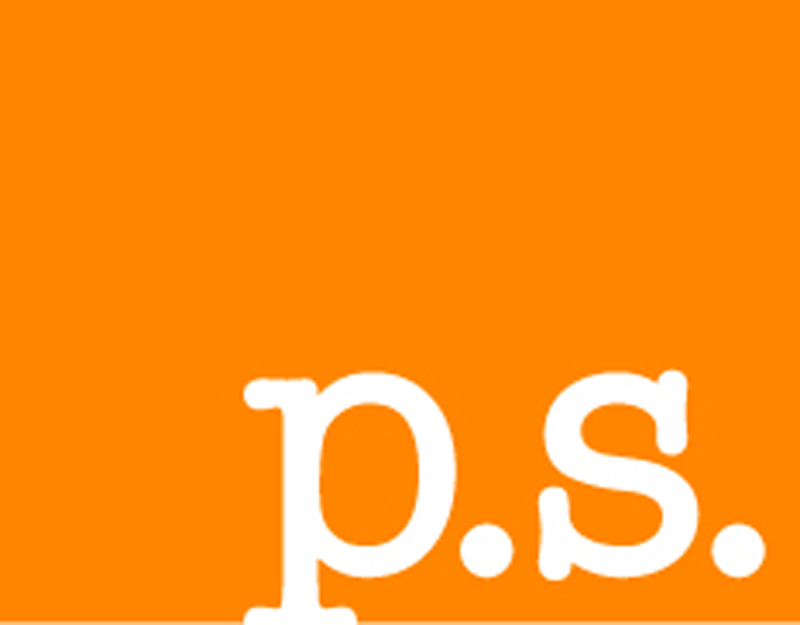 Excellent Service
---
Poyner Spruill is known for responsiveness, attention to detail, well-run client teams, and a client-centric approach. You can expect that when you engage the firm, you will receive the benefit of each of these. Your relationship attorney will also communicate frequently and ask for feedback.
Excellent Service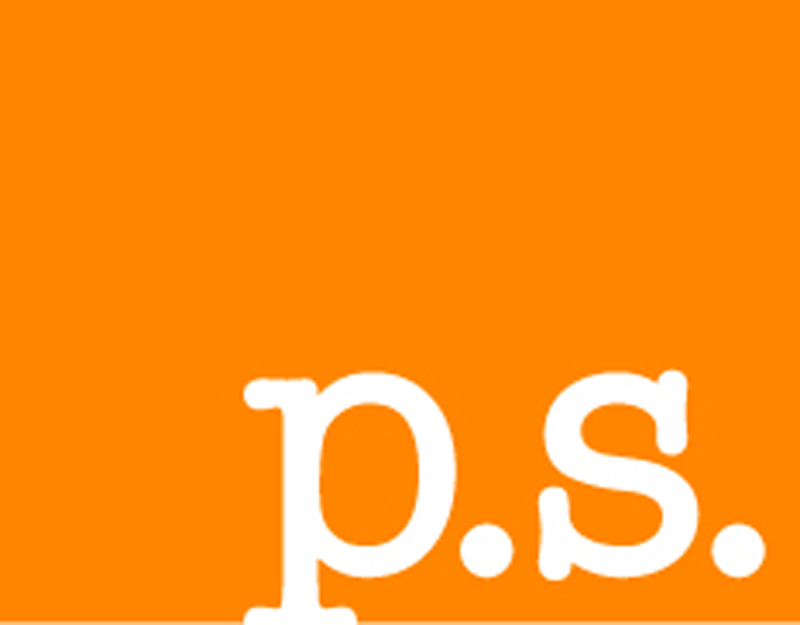 An Engaging Experience
---
We understand that engaging a lawyer or firm is something many individuals and businesses must do in unpleasant times. Though the issues we help you grapple with may be difficult, your experience with our law firm should never be. Whether it's paying a bill online or receiving effective solutions to your legal issues, we have taken steps to ensure your experience with Poyner Spruill is as positive as possible.
An Engaging Experience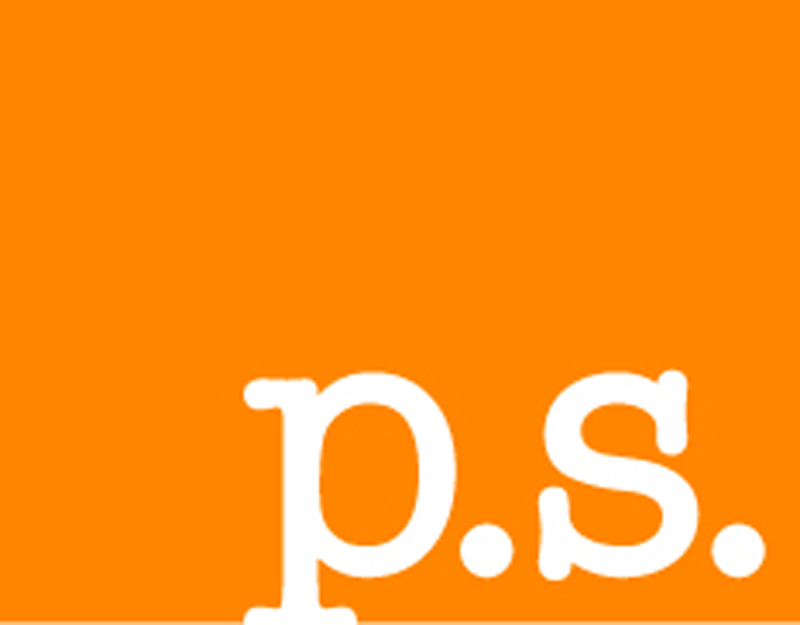 A Solid Understanding
---
Poyner Spruill is a full-service law firm with knowledgeable and talented lawyers and legal professionals who work hard to understand the industries, issues, and individuals we serve. You can expect an appreciation for your unique situation, business, or personal circumstances, and expectations.
A Solid Understanding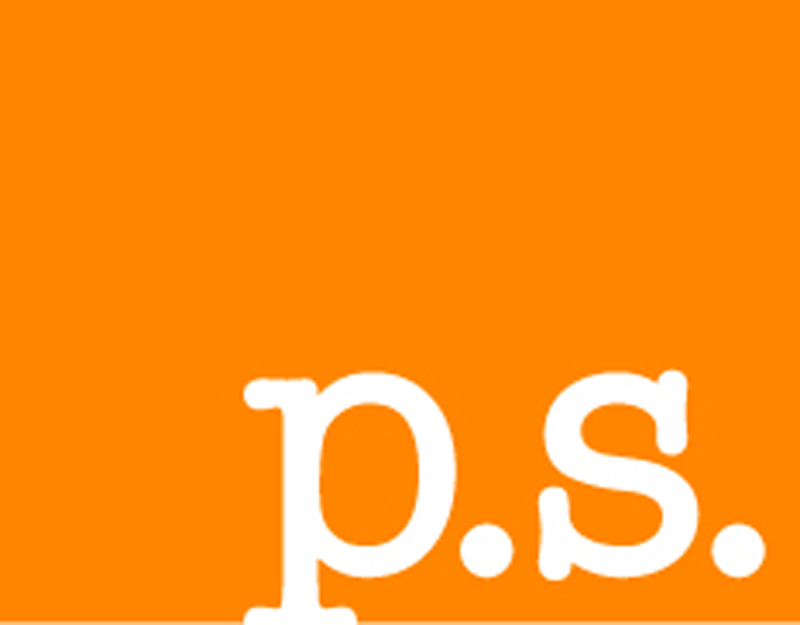 A Tailored Solution
---
Law firms cannot guarantee results but we can guarantee that we will work diligently to provide a solution to your needs that fits you. The attorneys and staff working on your matters will work with you to create and execute on a strategy that supports your desired outcome.
A Tailored Solution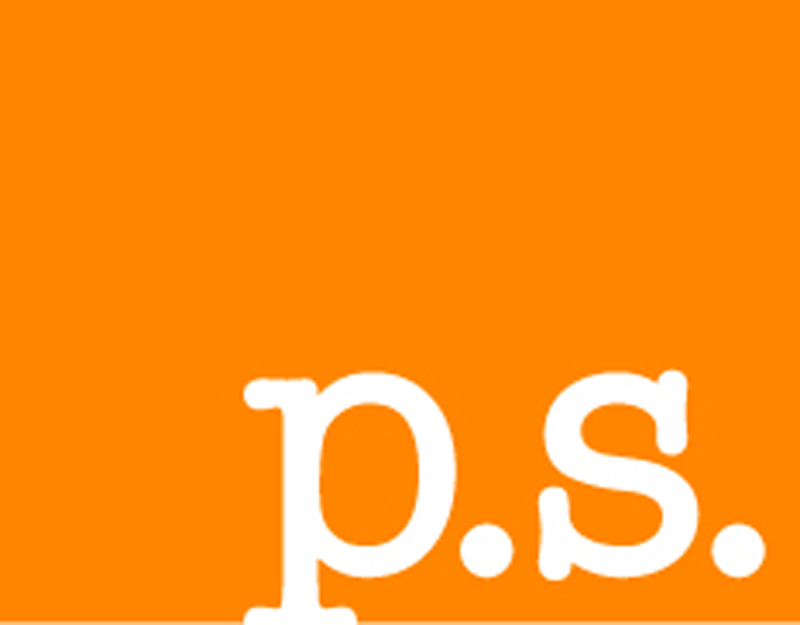 An Efficient Approach
---
Poyner Spruill has been applying advanced technologies and project management to our clients' legal solutions for almost two decades. In addition to collaborating with clients on Legal Lean Sigma & Project Management, almost 30 of our attorneys and staff are certified Yellow Belts. You can expect that we will put this knowledge to use for you.
An Efficient Approach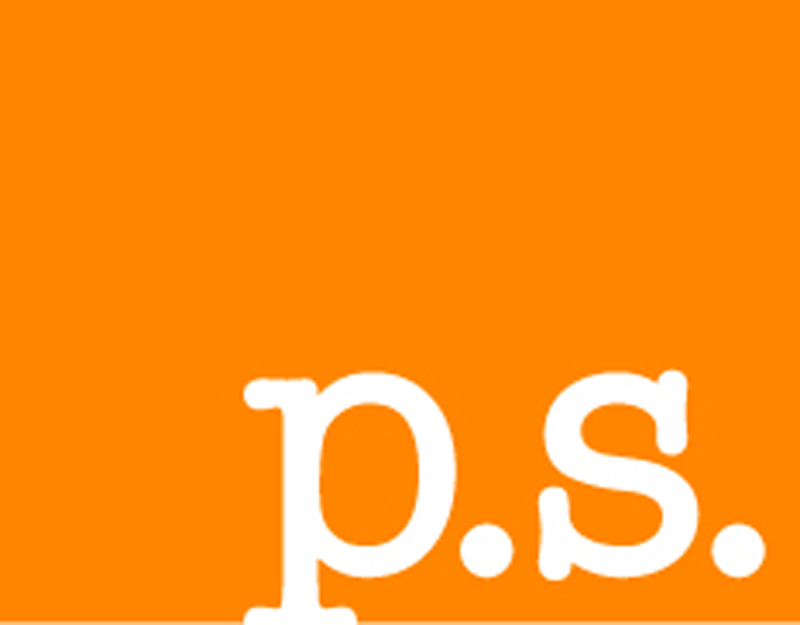 Value
---
We are committed to providing you with true value. We understand that value is defined differently by each client. Whether your primary concern is a fast result or a quiet resolution, we are prepared to provide your kind of value at every point in our relationship.
Value
Working with us
We make it easy
01

Engaging the law firm

Whether you've been referred by another client, a friend of the firm, or found us through a web search, the process of engaging Poyner Spruill to help you with legal matters is straightforward.

We will gather pertinent information from you and we will provide you with an engagement letter. Our attorney-client relationship formally begins once we have provided this documentation.

The engagement letter will explain the scope of the issue you have engaged us to resolve or the matters for which we will be providing legal guidance. The engagement letter will also include the name of the primary contact attorney and an explanation of the hourly or project-based fees. The document will also include a reference to our Terms & Conditions and information about paying your bill.
02

Working with us

Your primary contact attorney will be in touch regularly to discuss your matter, provide you with documents (whether you have hired us to help with personal estate planning or a business issue, contract dispute, or lawsuit), and answer any questions you may have.

If you have a body of ongoing legal needs, talk to us about how we can help you manage your projects. Using online document portals, workflows, and project management tools may be right for you and our Project Solutions Team can help you and your attorney make that decision.
03

Paying your bill

Approximately 30-60 days after beginning work with our firm, or at an otherwise agreed upon time, clients typically receive a bill. We also work with companies using e-billing software, individuals who prefer a hard copy invoice in the mail, and various other methods that suit our clients' budgeting and accounting needs.

Our invoices will contain information that will allow clients to pay a bill online, by wire transfer, or via mail to Poyner Spruill LLP, P.O. Box 1801, Raleigh, NC 27602-1801.
04

Providing feedback

We endeavor to make it easy to provide feedback. In addition to speaking with an attorney about preferences and concerns, clients may also provide feedback using the link at the bottom of each page of this site, or by emailing us at: YourOpinionMatters@PoynerSpruill.com.

We also occasionally call on, email, or interview our clients. We hope our clients will provide us with candid feedback and we look forward to having an opportunity to improve our service.
OUR HISTORY
Long history, strong future
Poyner Spruill was formed by the merger of two of North Carolina's oldest and most respected law firms: Poyner, Geraghty, Hartsfield & Townsend of Raleigh and Spruill & Spruill of Rocky Mount and Raleigh. Here is the complete history of the firm:
1883
Spruill & Spruill traces its beginning to 1883. Frank S. Spruill established the firm in Henderson, North Carolina.
1907
Spruill moved the firm to Rocky Mount, North Carolina.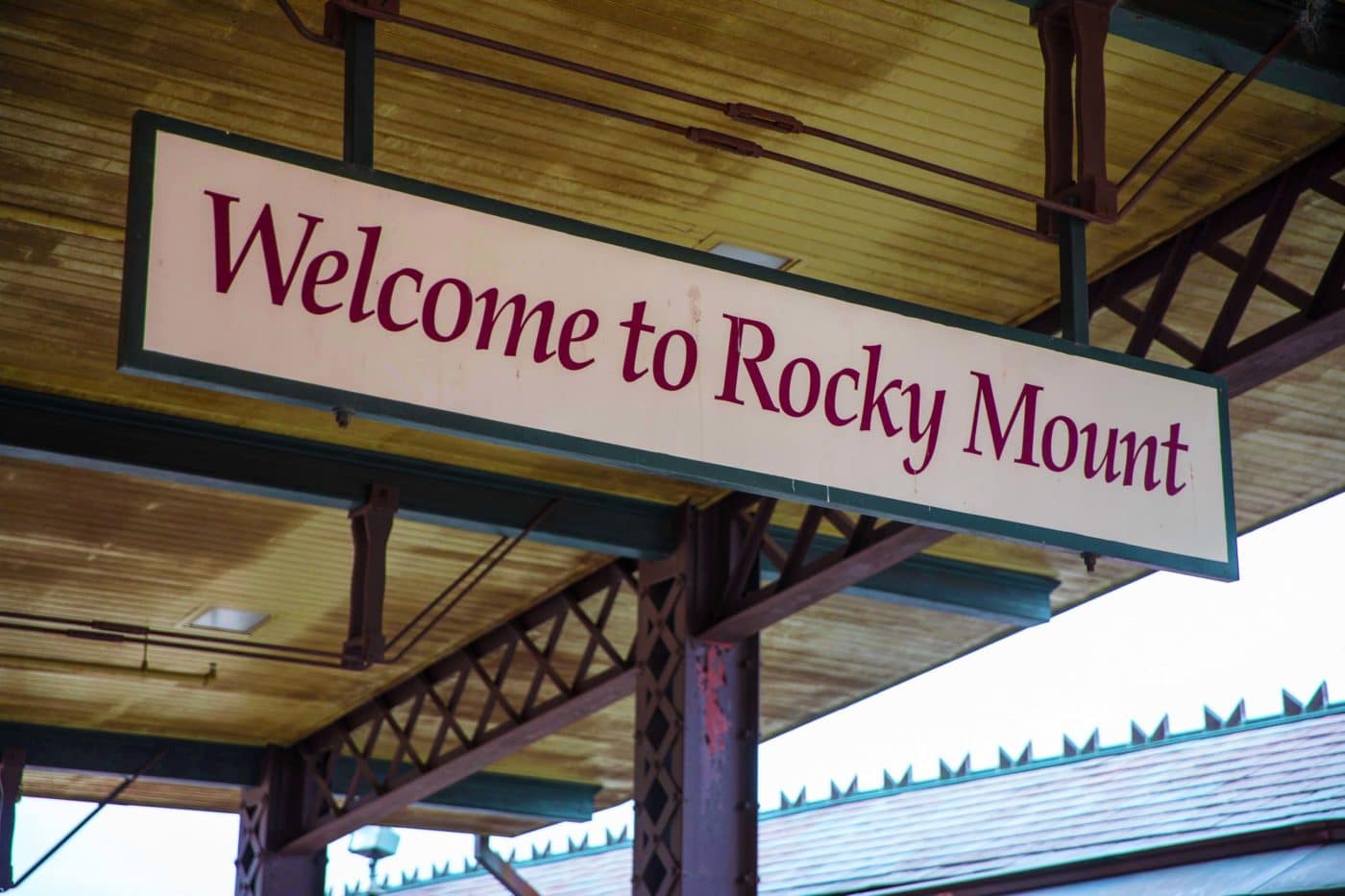 1907
1946
The Poyner firm was established in Raleigh. James M. Poyner, Marshall B. Hartsfield, and John J. Geraghty founded the Poyner firm. Newman A. Townsend, Jr. later became associated with the firm. It steadily expanded its civil practice in Raleigh, becoming the city's largest and most established corporate practice and achieving a significant reputation for expertise in tax law.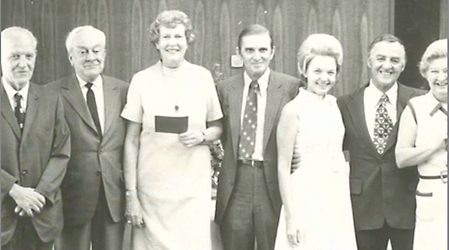 1986
Poyner & Spruill was formed January 1, 1986. The firm was formed by the merger of two of North Carolina's oldest and most respected law firms: Poyner, Geraghty, Hartsfield & Townsend of Raleigh and Spruill & Spruill of Rocky Mount and Raleigh.

1988
The Charlotte office of Poyner & Spruill was opened.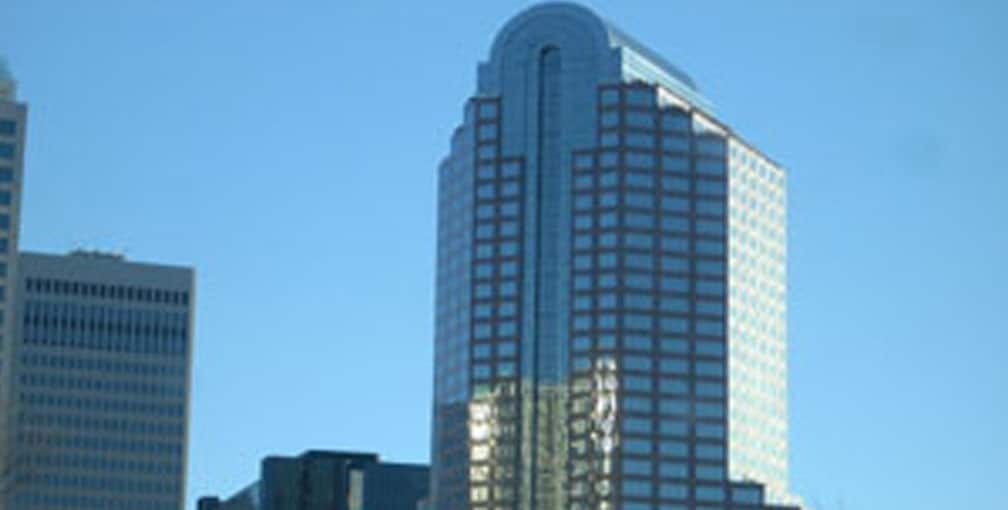 1988
2008
The firm changed its name from Poyner & Spruill LLP to Poyner Spruill LLP, effective October 10, 2008, and moved its Raleigh office to what is now the PNC Plaza building in downtown Raleigh.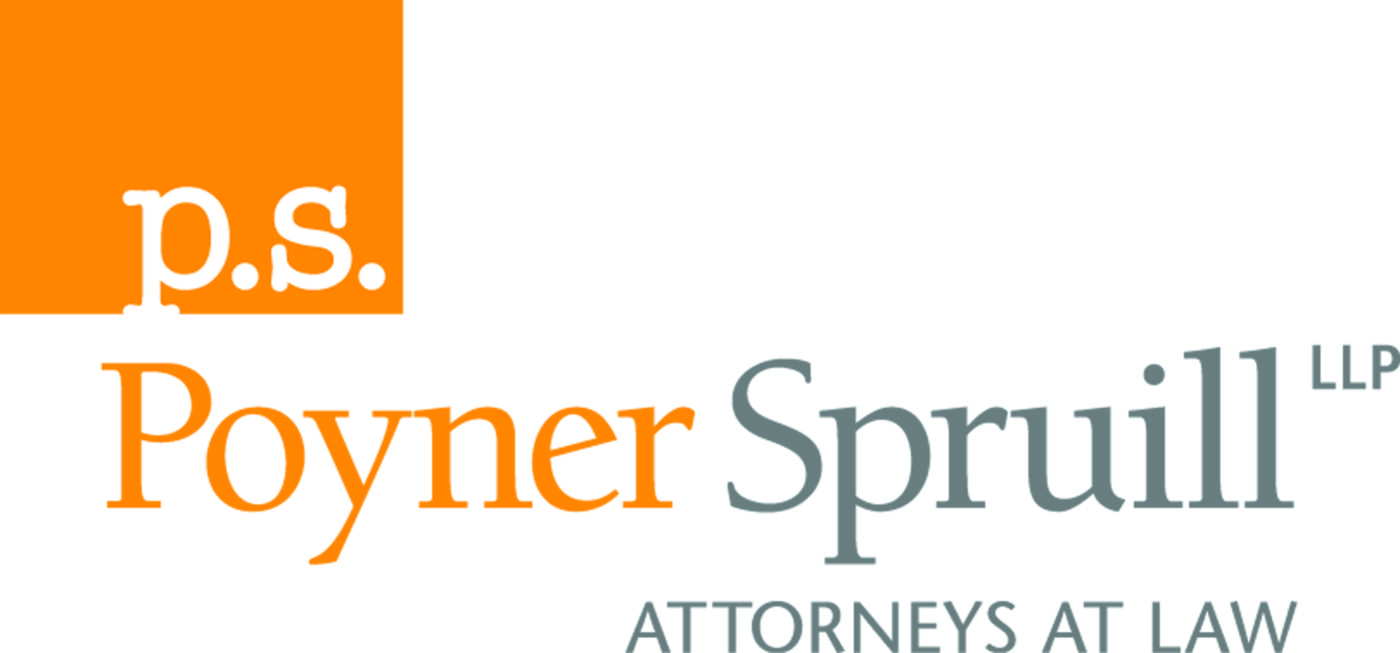 2019
Poyner Spruill moved their Rocky Mount office to the new Rocky Mount Mills location.