There is perhaps no more difficult decision one can face in life than ending a marriage, even a very bad one. That difficulty is compounded when children are involved. It is our goal to guide our family law clients through this difficult chapter in their lives and provide sound advice and counsel to help make life after separation and divorce substantially happier, and more rewarding, than it was within the marriage.
After nearly 25 years in law practice, Steve Epstein decided to migrate into the area of family law, where he now regularly advises clients and represents them in litigation regarding separation and divorce, child custody and support, alimony and post-separation support, and equitable distribution. He began practicing family law in 2014, following his own personal 2-year odyssey through the family court justice system.  During that process, he felt a calling to help lead others through the tunnel from which he had just emerged.  He is a passionate advocate for the rights of his family law clients and the well-being of their children.  His goal is to help each client find their better tomorrow for themselves and their children.
Steve is a Board-Certified Specialist in family law, one of fewer than 5% of lawyers certified by the North Carolina State Bar as a "specialist" in his field of practice. In addition to being highly rated by Avvo, Matindale-Hubbell, and recognized as one of North Carolina Business magazine's Legal Elite, Steve was recognized in 2019 as one of only fourteen National Law Journal Family Law Trailblazers.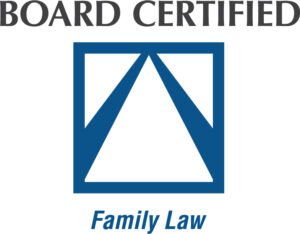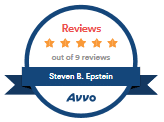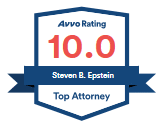 ◀︎ Back to All Individuals & Families